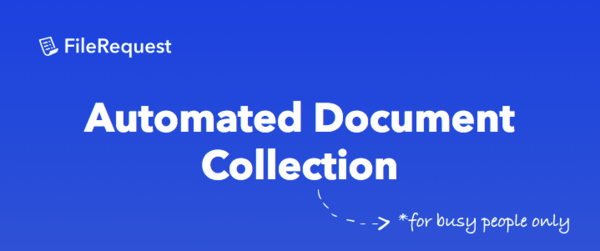 FileRequest is an online software that helps businesses collect documents. When your need your client to send a list of documents, you can either:
send the list by email and expect a response with multiple attachements, a WeTransfer link, etc.
or send your client a FileRequest.
FileRequest is a better alternative:
if you often ask for the same documents over and over with every client,
if you spend a lot of time sending reminders when the clients have not submitted the documents or did not provide the correct documents,
if you spend time searching, organising, renaming and archiving the documents,
if you or your client are worried about the privacy and confidentiality of the documents.
All theses are tasks that take a lot of your time. All can be delegated to your computer through automation, so you can spend time of things that are more valuable or work with more clients.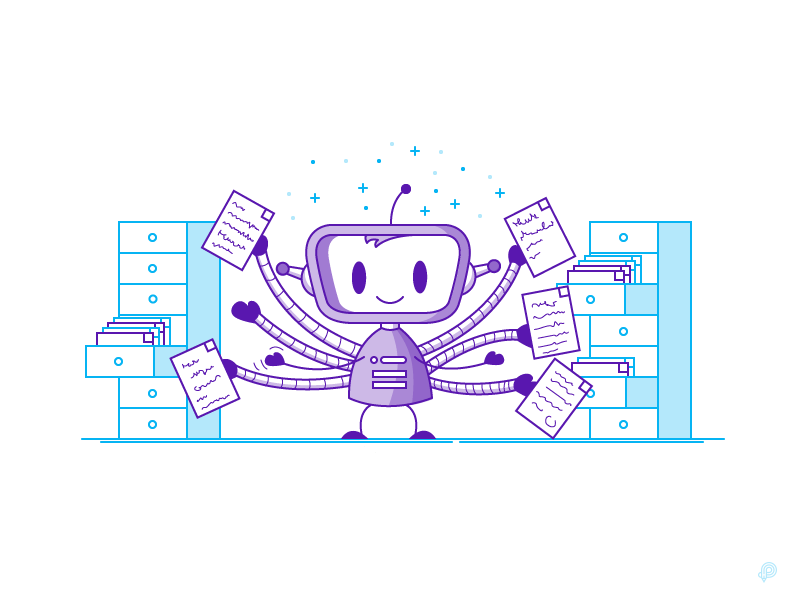 Start using FileRequest today for free.